BLOG: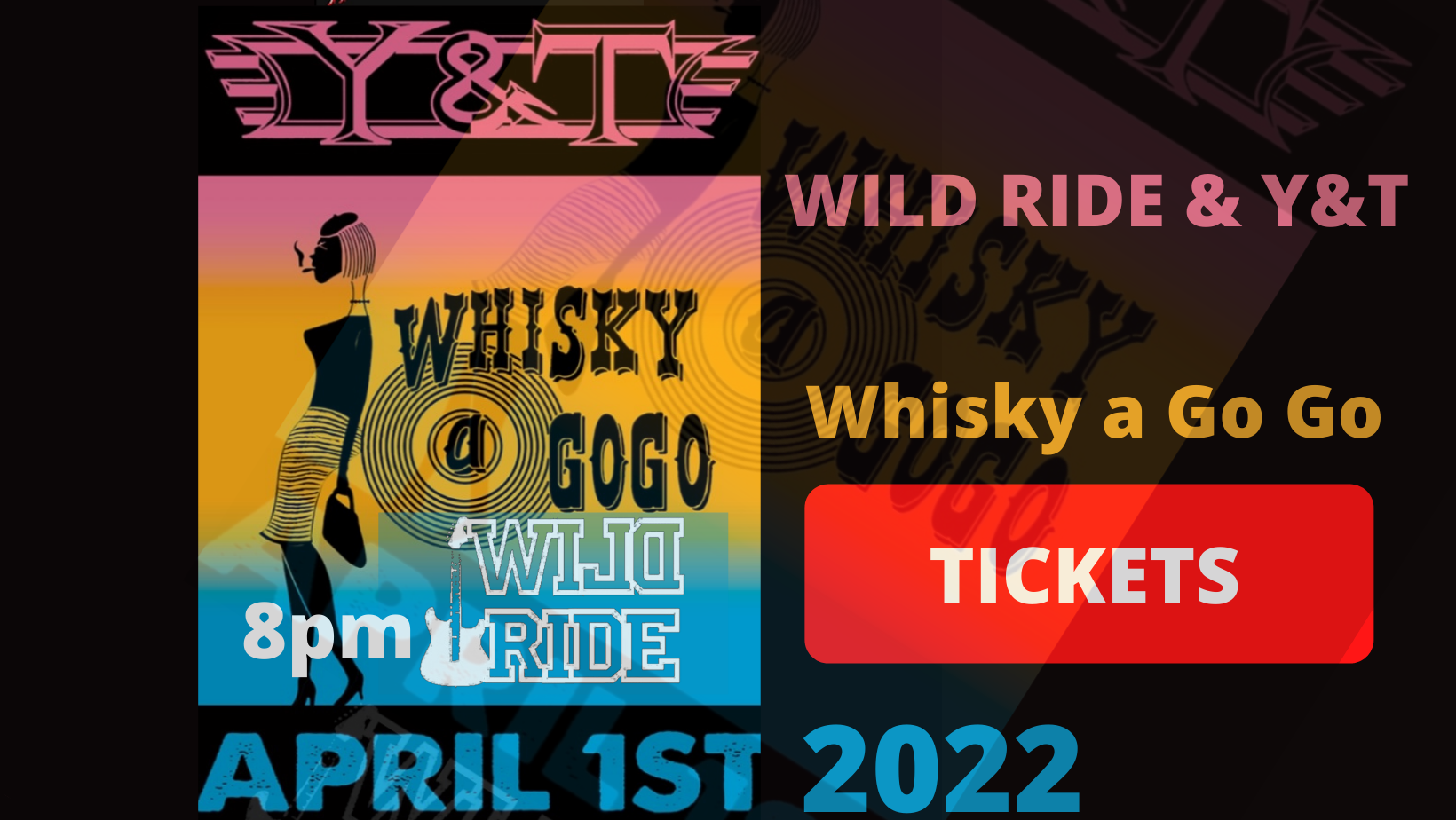 HVY Journalists Now Playing Wild Ride's Good Things By Will Phoenix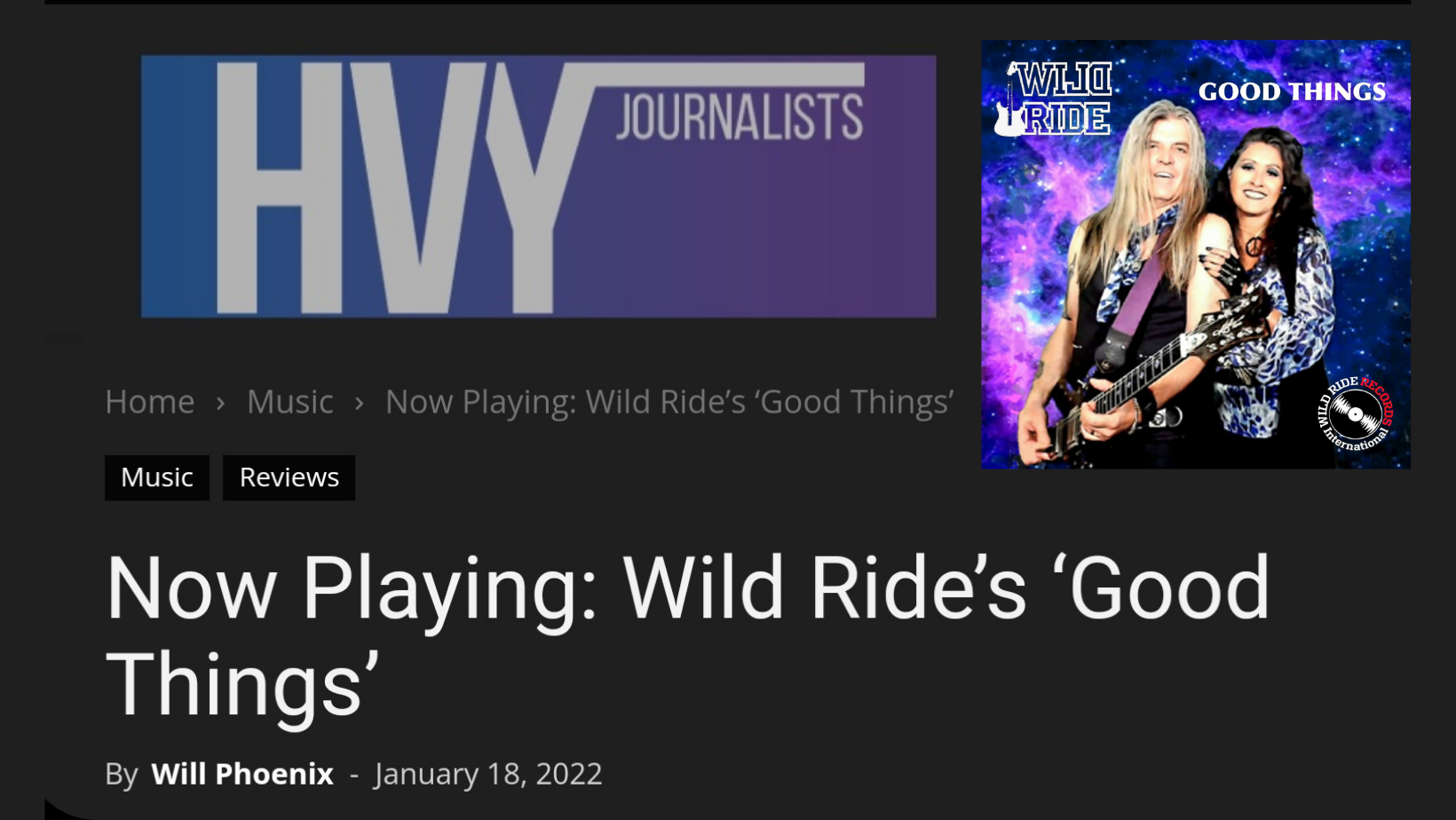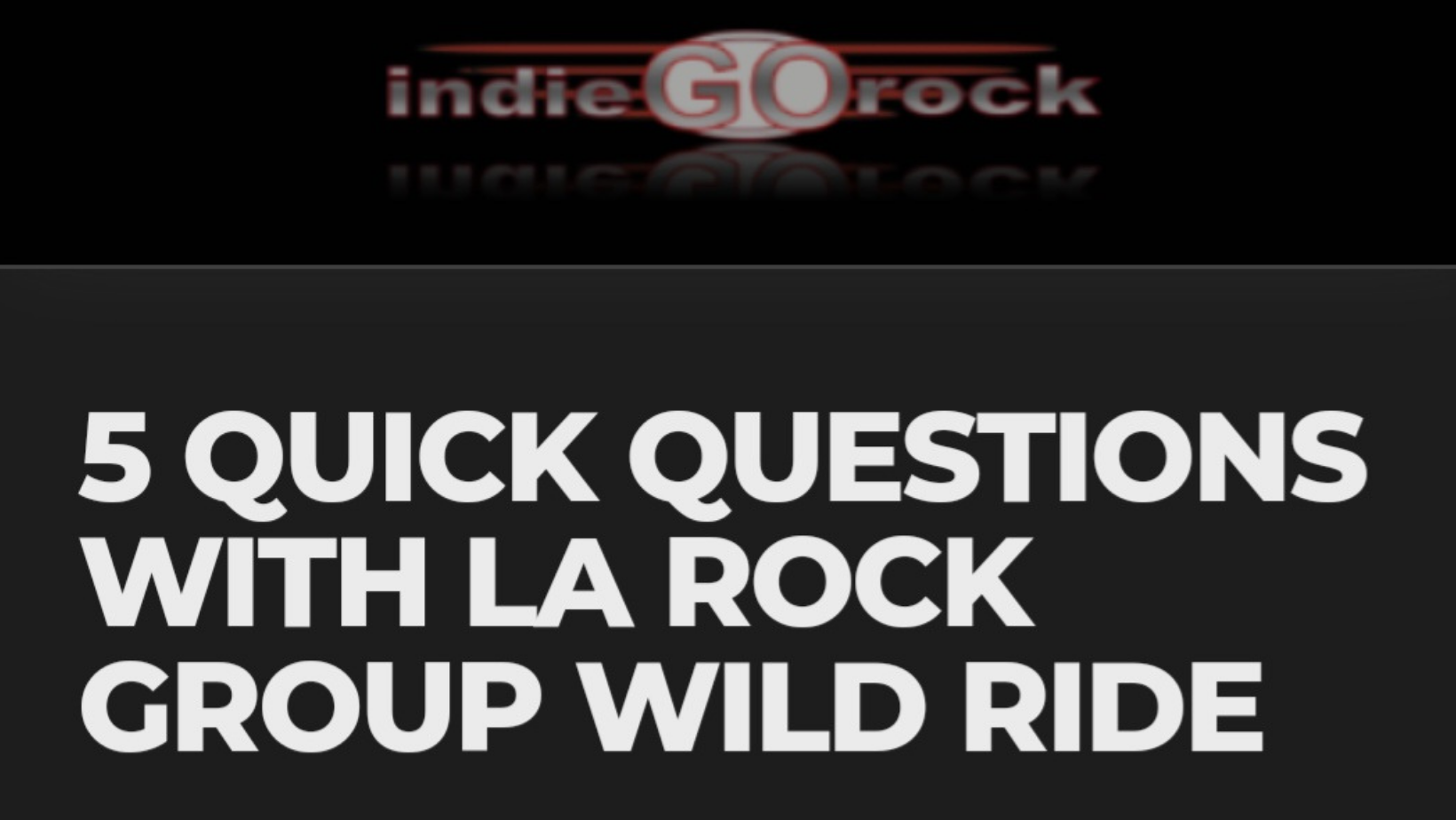 Wild Ride on antiMusic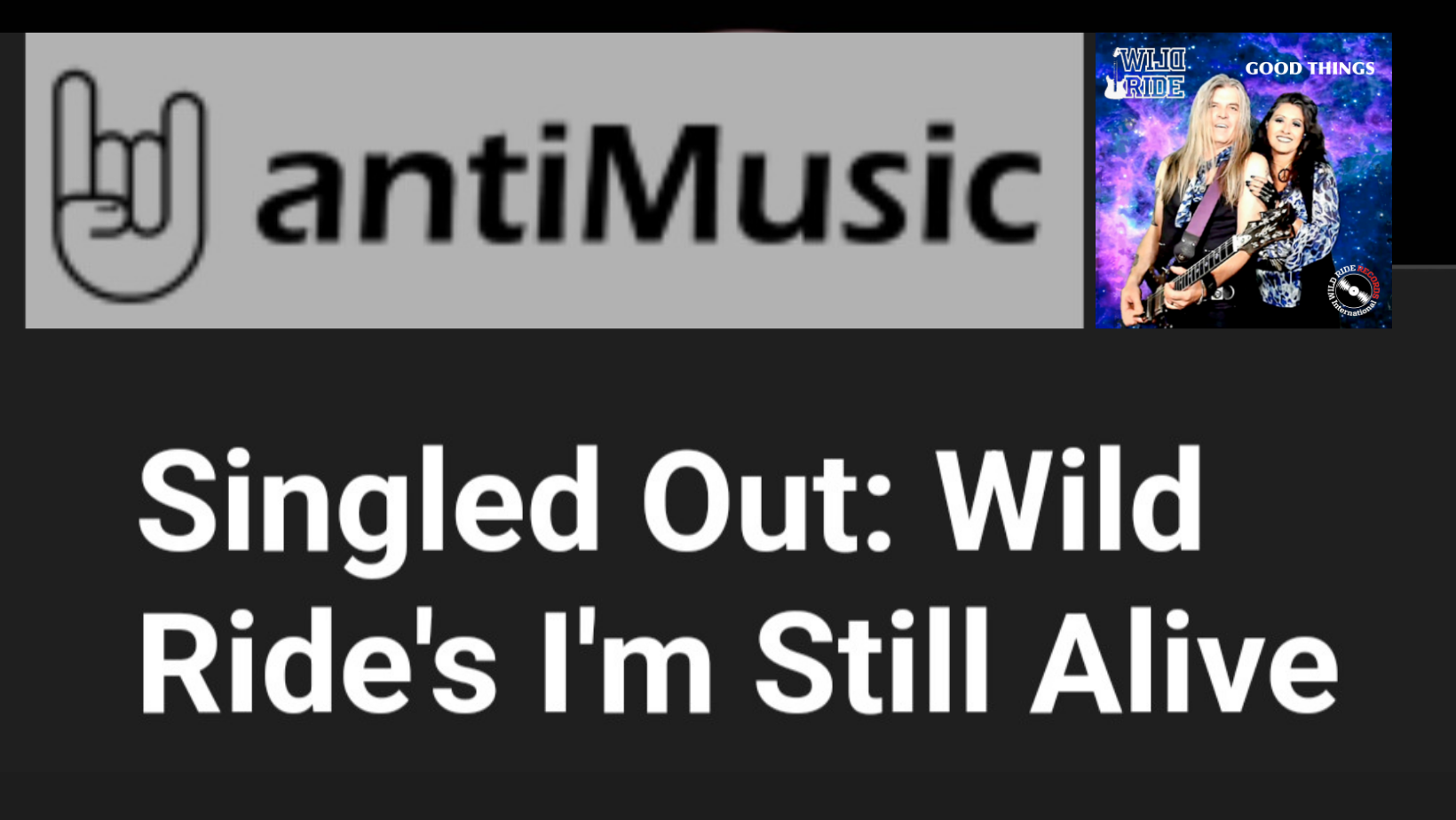 "Good Things" WILD RIDES NEW ALBUM
  CLICK for iTunes               CLICK for Amazon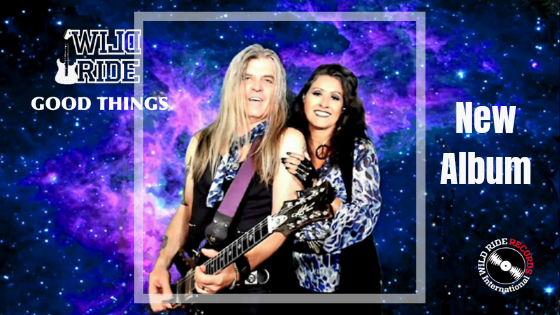 Wild Ride Good Things CD and little poster.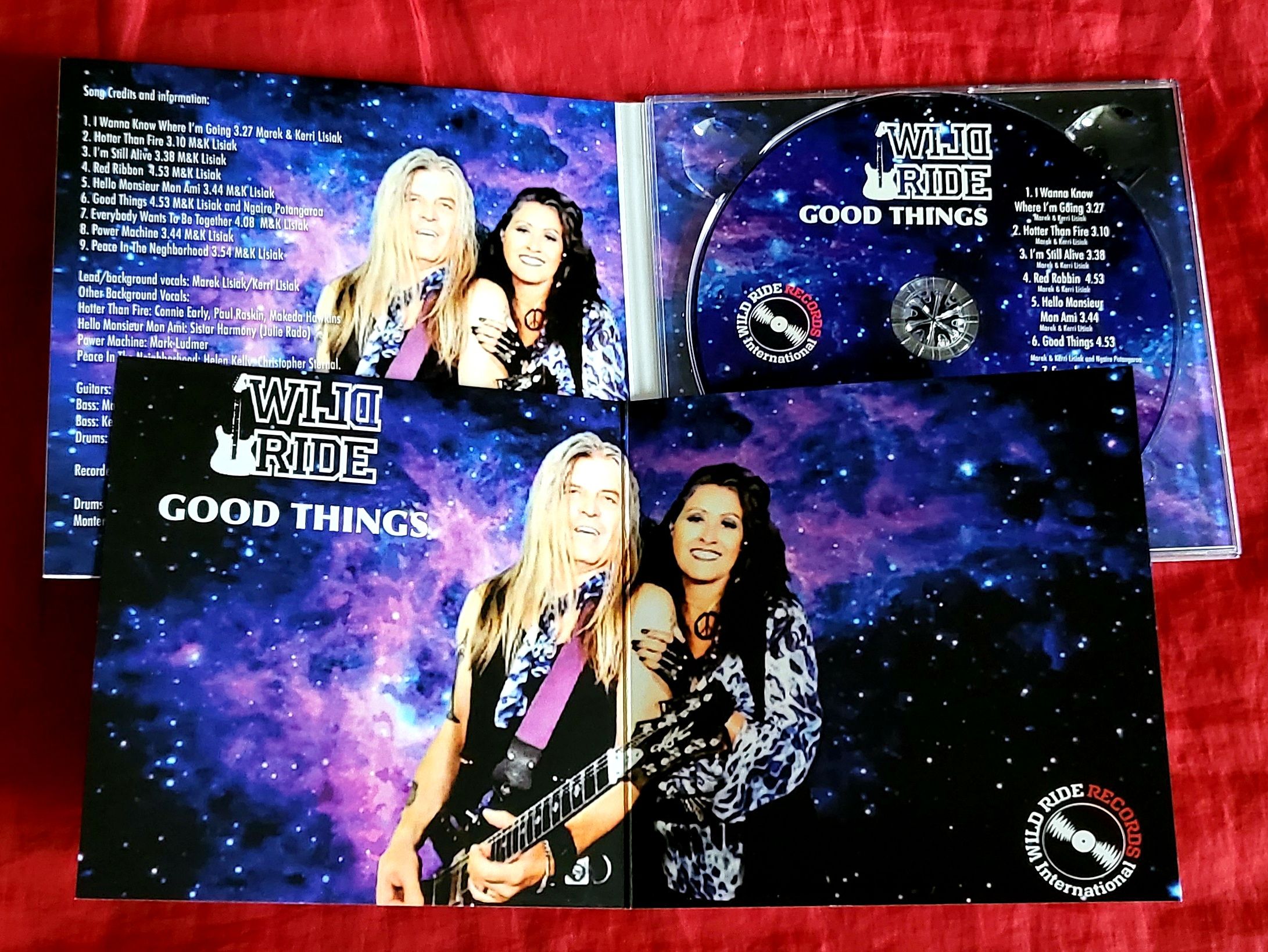 Wild Ride at The Red Light District Show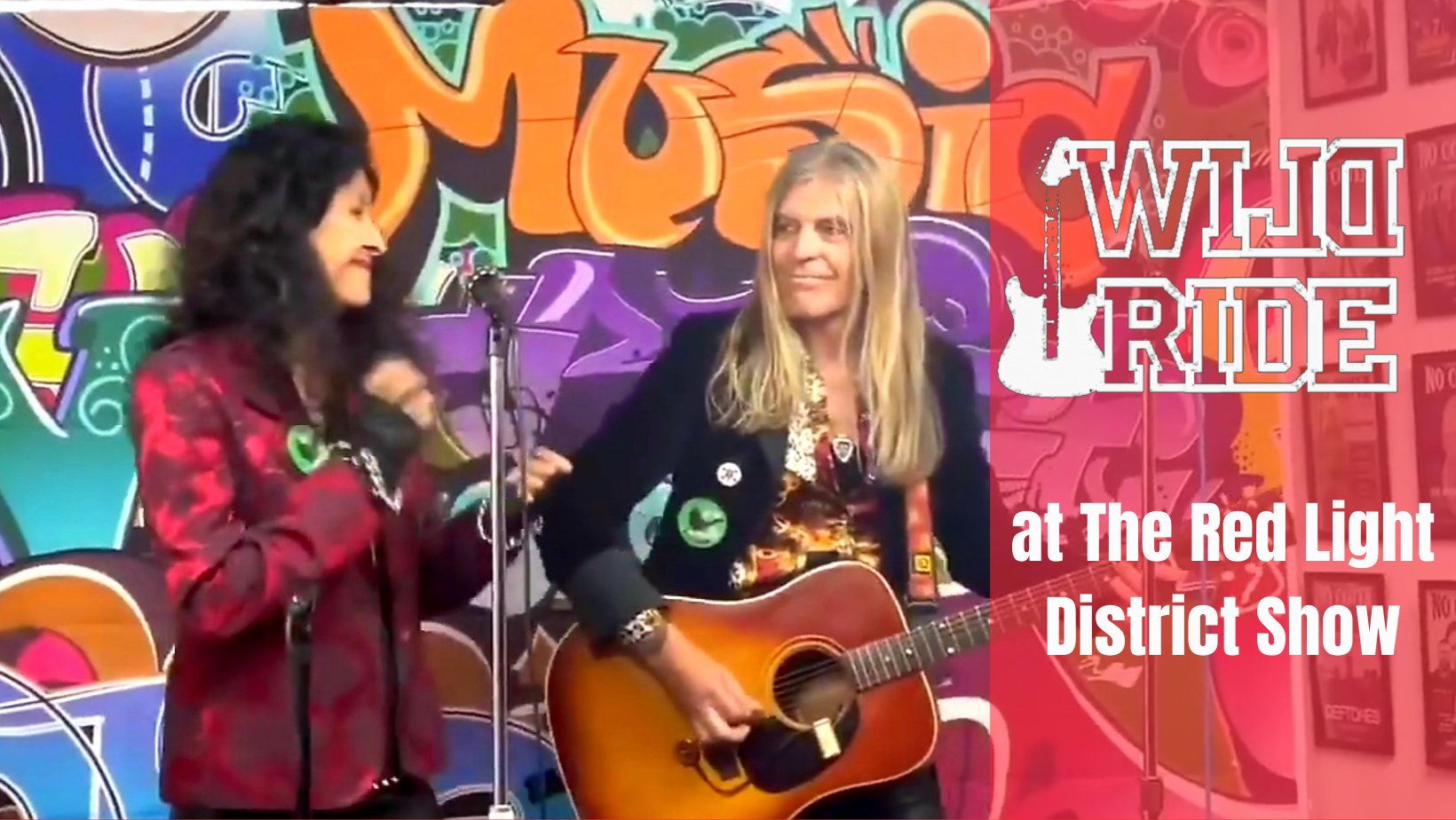 Wild Ride on Twitch TV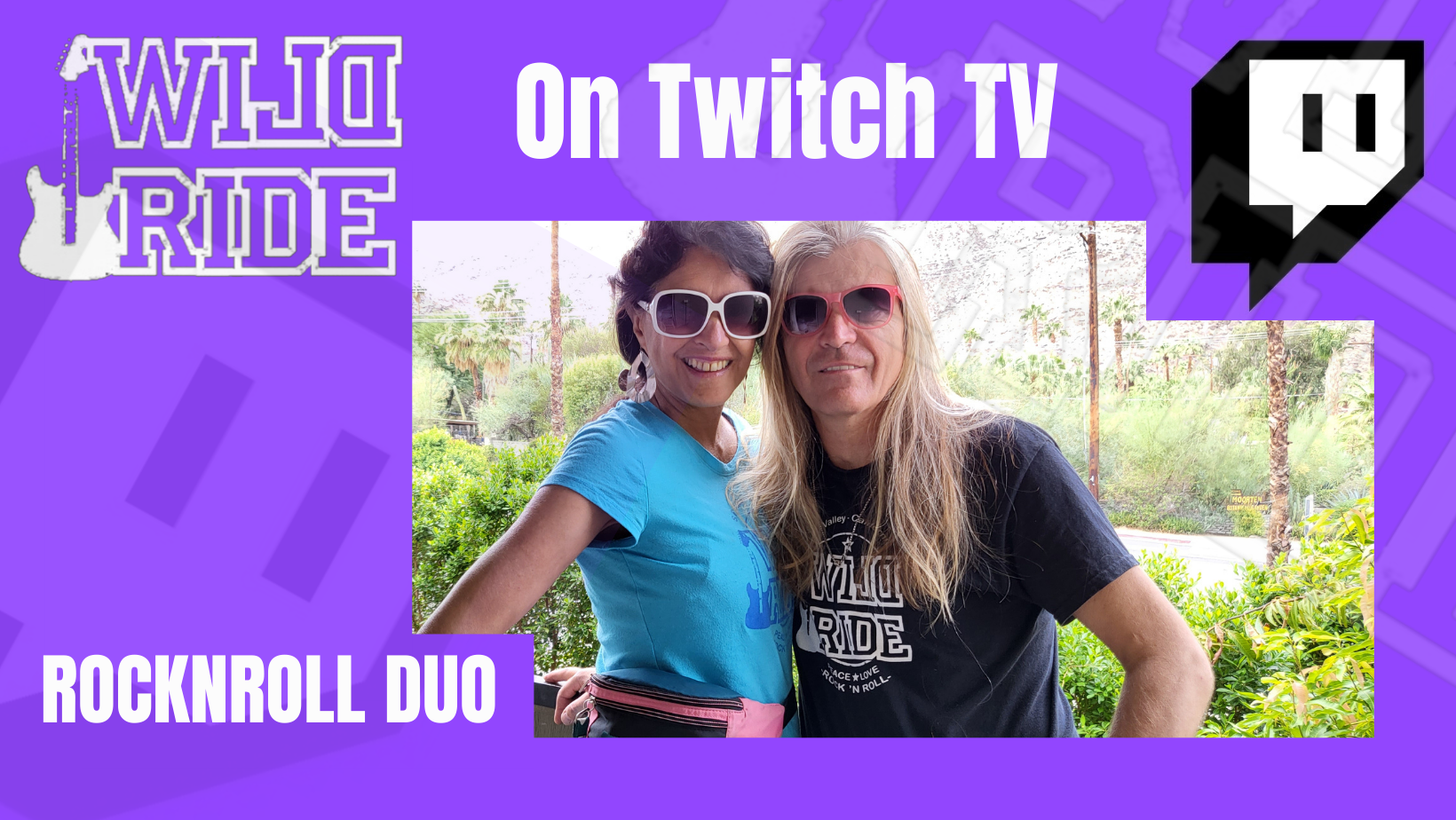 Wild Ride Double Down Saloon Las Vegas NV. Friday Dec.10. 2021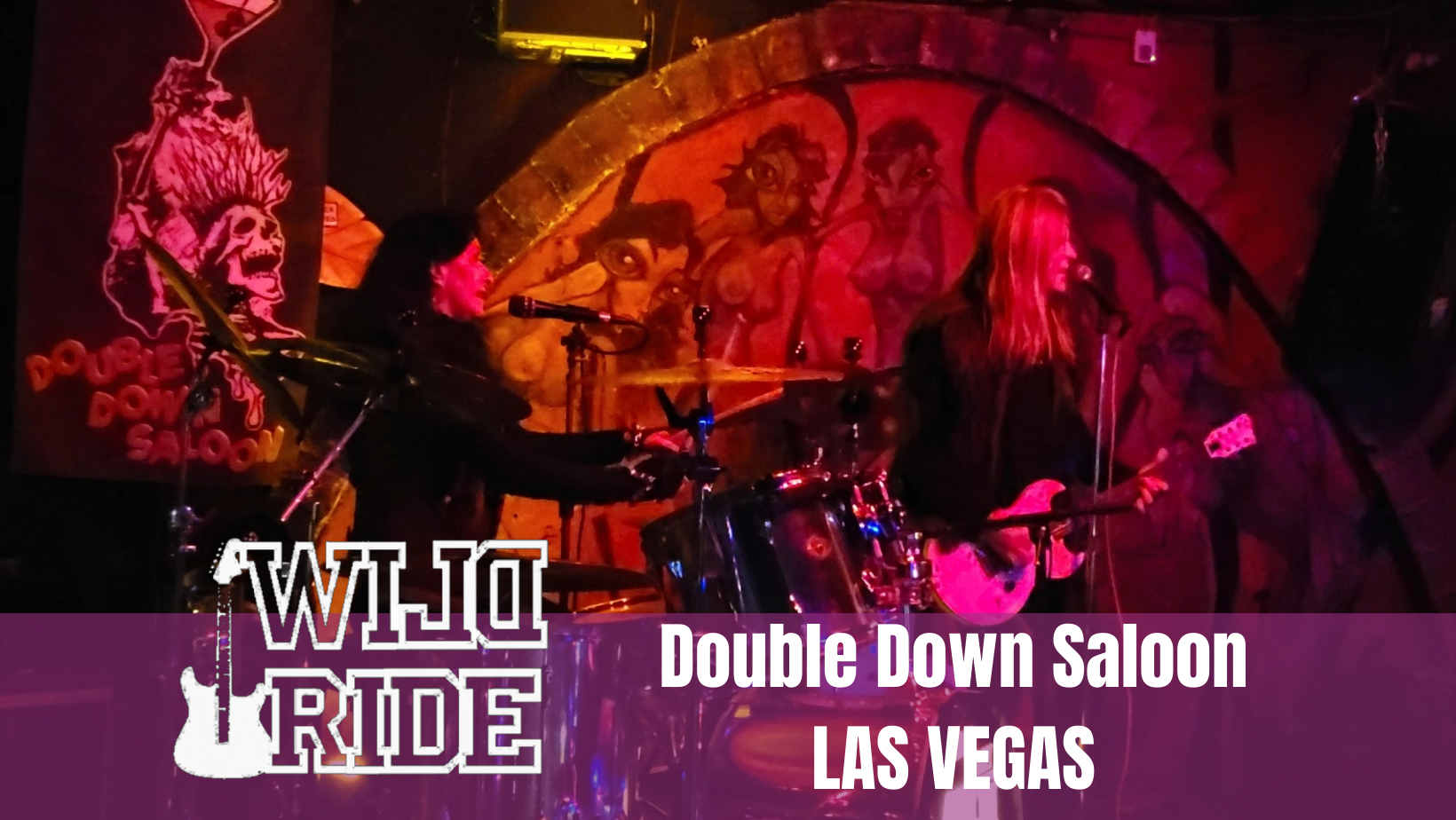 WILD RIDE Monsieur Mon Ami Video on YouTube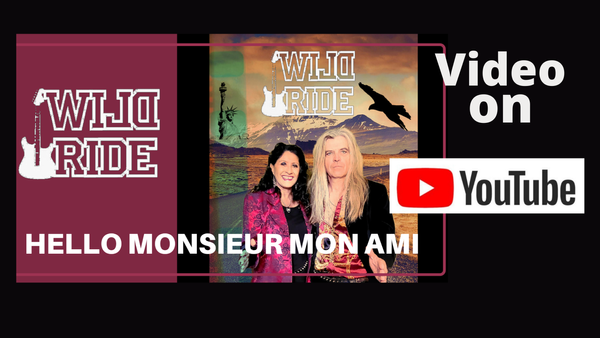 Hello Monsieur Mon Ami by Wild Ride on iTunes
                                      WILD RIDE Bambola Patches on iTunes
                                      Hotter Than Fire WILD RIDE (Official music video)

                                  WILD RIDE LYRICS OFFICIAL VIDEO "Everybody Want To Be Together"

                                   STORIES BEHIND THE SONGS WILD RIDE

                                   WILD RIDE WINNER AKADEMIA MUSIC AWARDS 2020 ARTIST VISION AWARD

                                    FOR YOUR CONSIDERATION IN THE 62TH GRAMMY AWARDS

                                  WILD RIDE ON STAGE AT THE WORLD'S BIGGIEST GUITAR EVENT

                                   Wild Ride in the Wroclaw Poland newspaper "Co Jest Grane24" Wild Ride bio and references.  August 2017

BIO:
Truly the most international of bands, Wild Ride features a Polish-born guitarist, a half Maori drummer and just one home country player on bass. A trio of committed rockers, the band pulls no punches and demands attention.
The heart of Wild Ride is guitarist Marek Lisiak, who was born in Poland but relocated to join his mother in Paris when he was sixteen years old. He became immersed in the local rock scene, ultimately co-founding the band Tipsy Wit, which became hailed as the band most likely to follow in Trust's footsteps as an international success story for French rock. For a while their star shone brightly, leading to such high prestige shows as opening for Iron Maiden in front of a crowd of 40,000 in the south of France, but ultimately it was not to be, although even today their sole album 'Songs And Dreams' is something of a collectors' item amongst serious rock fans.
In search of new inspiration, Lisiak relocated to Los Angeles to start again, which is where he met Kerri Berry and recruited her as a songwriting partner and lyricist to help him write in what was now his third language.
Born of a Maori mother, Kerri was a latecomer to music, but had developed a fascination with songwriting during an extended stay in London, which would continue to grow when she relocated to Los Angeles and ultimately met Marek Lisiak. 
At the time Marek was playing in a covers band, but the pair began writing their own original material on the side and jamming with friends. Fatefully one day the regular drummer failed to show; Kerri already knew the basics and sat in on the session so successfully that the next day Marek purchased a drum-kit and Wild Ride was born.
Wild Ride has worked hard and earned a reputation for high energy shows spearheaded by Marek's fiery soloing, and they've become a go-to band to play with name acts in L.A., with recent and upcoming opening slots for Albert Lee, Mark Farner, LA Guns, Bulletboys, Y&T and many more. 
Marek hasn't turned his back on his native Poland either, far from it in fact, and last summer  the band flew over to headline the Zlotoryja Days Festival. He was also selected to be one of the on-stage ensemble leaders when the Guinness World Record for the largest guitar ensemble was broken at the Thanks Jimi Festival in Wroclaw; as a huge Hendrix fan it was particularly exhilerating for Marek to be one of the leaders as 7411 players riffed on 'Hey Joe.'
With multiple artist endorsements and award-winning songs and videos to their name, Wild Ride are currently working towards the release of their new album '2020', to be followed by select US dates and a European tour set to include dates in France, as well as festival dates already confirmed in Britain and Poland.